Letter From GHPB Incoming Chairman
Date posted
January 11, 2021

As I take over the chairmanship of the Greater Houston Port Bureau (GHPB), I am humbled and honored by the trust you have put in me. The GHPB sits at the center of the vibrant and dynamic business community that has its home along Houston Ship Channel. Together we make up the joint enterprise that makes Houston the largest port in the United States. Personally, I have made the ship channel my professional home for the last 27 years, and I have been lucky enough to be part of some of the tremendous growth we have seen during this time.
The Port Bureau is all about bringing people together, sharing information, solving common problems and providing advocacy. Today we stand in front of several opportunities, the main being generational: Project 11 – Widening and Deepening of the Houston Ship Channel. This project will transform the port's future creating further growth, unmatched efficiency and enhanced safety. To be sure, it is a big lift, and it will take time to navigate all the challenges, but as this port community comes together we stand on the cusp of making Project 11 a reality. The Port Bureau will stay the course and work hard to support widening and deepening and I hope you will be a part of this.
The Port Bureau shines when the ship channel faces adversity, such as closures due to hurricanes, accidents, prolonged fog or protesters suspended from bridges. When these things occur, GHPB is the natural place to turn for members to learn what is going on, share information, solve problems or even for some good old commiseration with fellow travelers when things get too bad. This is a vital function for our port community. The Port Bureau will continue to enhance networking opportunities and sharing of vessel and port information.
Becoming the largest port in the United States meant more ships and larger ships. To handle the additional tonnage, we need a continued focus on efficiency of port movements. The PortXchange trial of an IT based collaborative information sharing system will be ongoing throughout the spring.
Over the years I have had the pleasure of working with numerous passionate and consummate professionals through GHPB. I wish to commend GHPB President Capt. Bill Diehl and his eminent staff for all they do. Many thanks to our Board members for their time and engagement. Last but not least I extend a big thank you to Vinny Pilegge who has served with distinction as Chairman over the last three years.
I pledge to you that I will do my best to further the Port Bureau's ascendancy in service of its members and the Houston Ship Channel.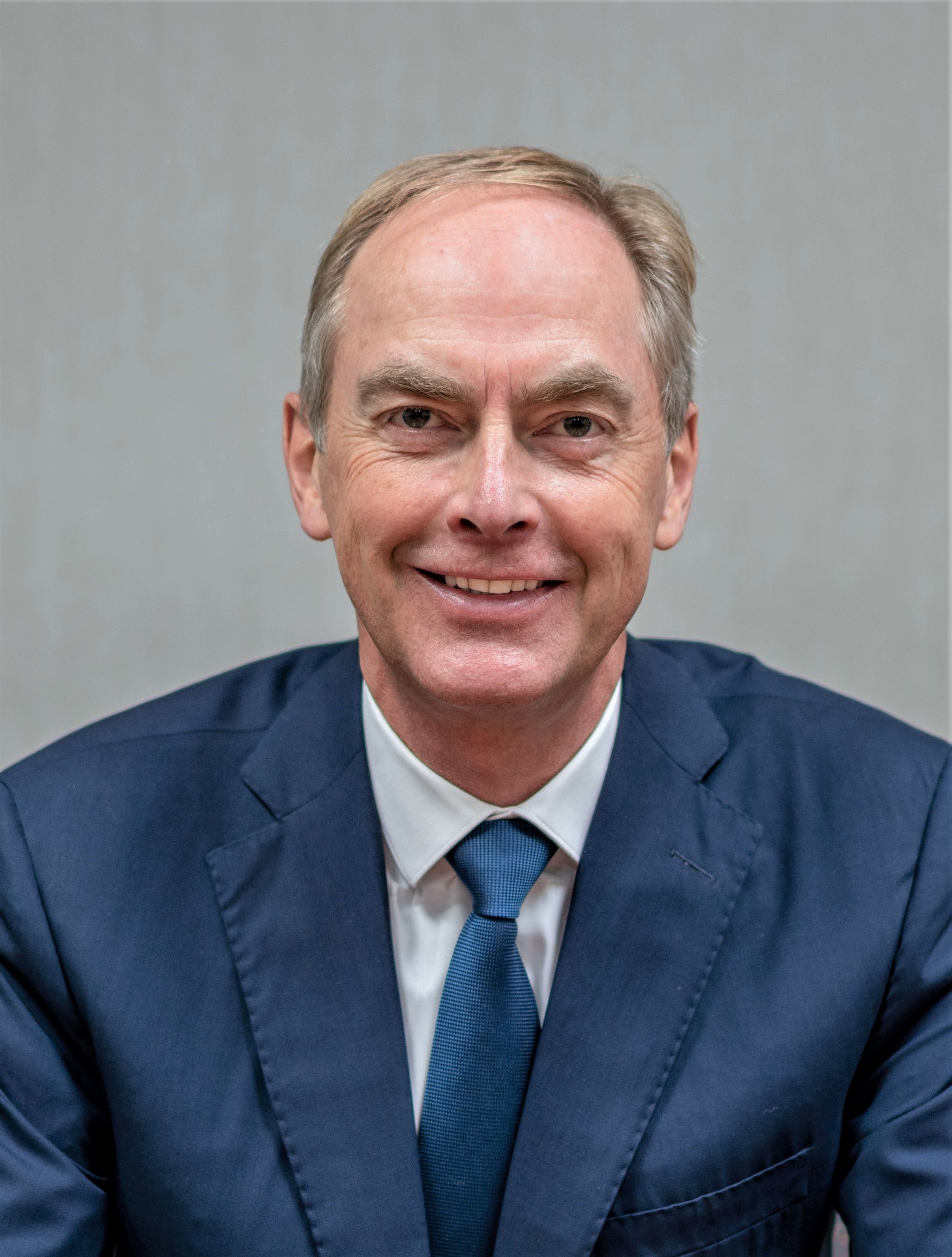 Bernt A. Netland
President & CEO