Port of Brownsville Honors 32 High School Graduates with Scholarships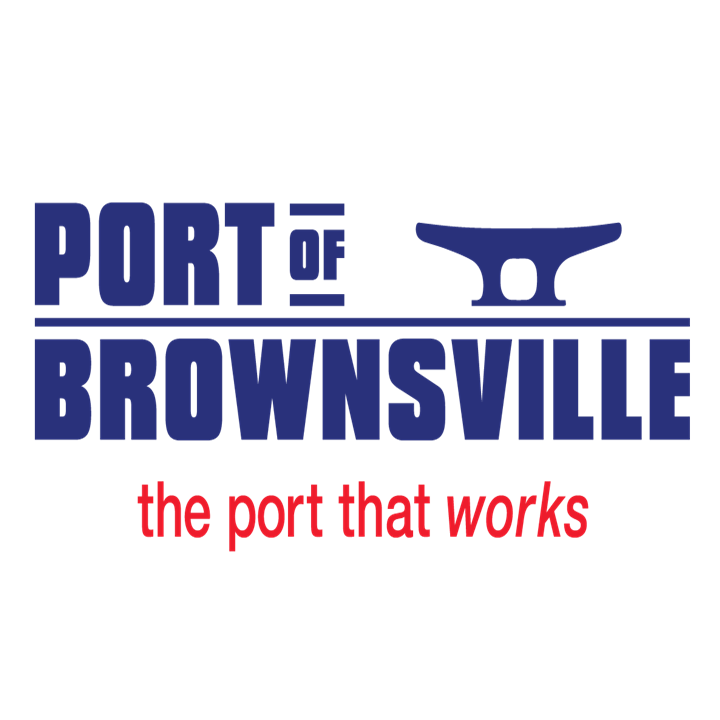 The Brownsville Navigation District ("BND") has announced the recipients of the 2023 Port of Brownsville Scholarship. This program is in support and encouragement to the pursuit of higher education for students within the district.
Thirty-two local high school graduating seniors will receive $1,000 scholarships upon enrollment in a college, university, or technical school. The scholarship winners – selected for their academic performance, community involvement, extracurricular activities, and work experience, as well as for essays penned as part of their applications – attend 16 public and private high schools in the Brownsville and Los Fresnos area.
"On behalf of the Brownsville Navigation District, we congratulate these students on their commitment to continue their education and learning the skills they need to thrive in the workforce," said BND Chairman Esteban Guerra. "The Port of Brownsville is proud to champion our next generation of leaders as they prepare for a bright future."
To date, the scholarship program, created in 2020 by the BND Board of Commissioners, has awarded $126,000 benefiting 126 high school students attending schools within the navigation district.
For more details about the scholarship recipients, click here.