San Jac Covering Tuition Costs for High School Graduates
Date posted
December 15, 2021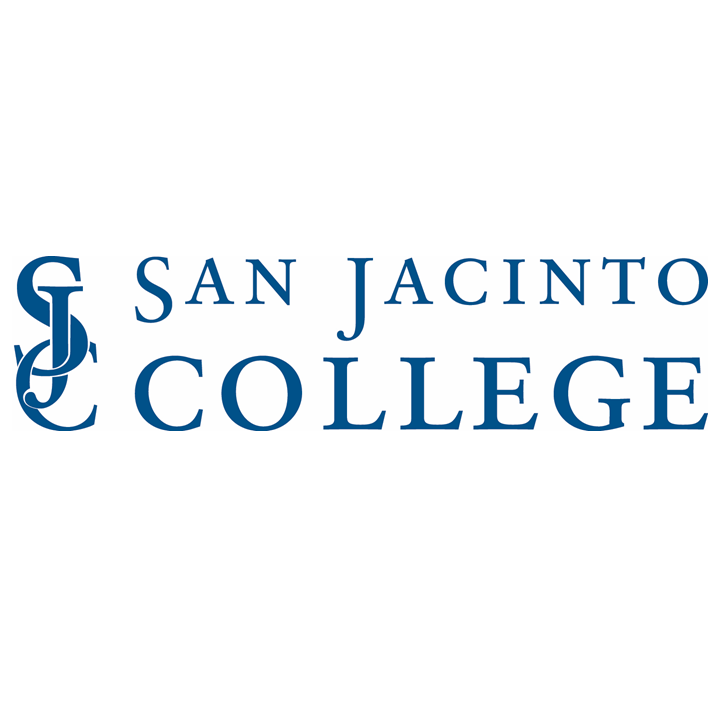 High school seniors attending a participating high school or living within the San Jacinto College District ("the College" or "San Jac") have one less thing to worry about regarding their future as the College expands Promise @ San Jac scholarships.
These scholarships will ensure all high school graduates who live in the College district - including those in Channelview, Deer Park, Galena Park, La Porte, Pasadena, and Sheldon ISDs and portions of Pearland and Humble ISDs - can earn a workforce credential or an associate degree at San Jac with 100 percent of their tuition and books covered.
"San Jacinto College is always looking at how we can remove barriers that students face in achieving their professional and educational goals," said Dr. Allatia Harris, vice chancellor of strategic initiatives, workforce development, community relations, and diversity. "We are promising that in-district high school graduates who attend San Jac full time and work hard can have a bright future where paying for a quality education is no longer a concern."
The $30 million donation from MacKenzie Scott and Dan Jewett this spring is the largest in the College's history and will help fund an endowment supporting all in-district high school seniors who enroll and attend San Jac full time starting the fall after graduation.
Promise @ San Jac is a last-dollar scholarship covering students' remaining financial need after federal and state aid, grants, and other scholarships are applied, so students will need to apply each year for the FAFSA or TASFA. Students must also maintain a 2.0 GPA and take 12 hours each fall and spring semester to remain eligible for the scholarship.
Promise started in fall 2020 as a collaboration between the College and Pasadena ISD's South Houston, J. Frank Dobie, and Sam Rayburn high schools. Expanding Promise to cover all in-district high school graduates creates a stronger community and workforce. With fewer worries about school expenses, students can not only focus on their studies but also have a better chance of transfer, sustainable jobs, and an enriched quality of life.
To learn more about Promise scholarships and view enrollment/eligibility requirements, visit www.sanjac.edu/promise.