University of Houston Creates Energy Transition Institute with $10 Million Commitment from Shell
Date posted
March 21, 2022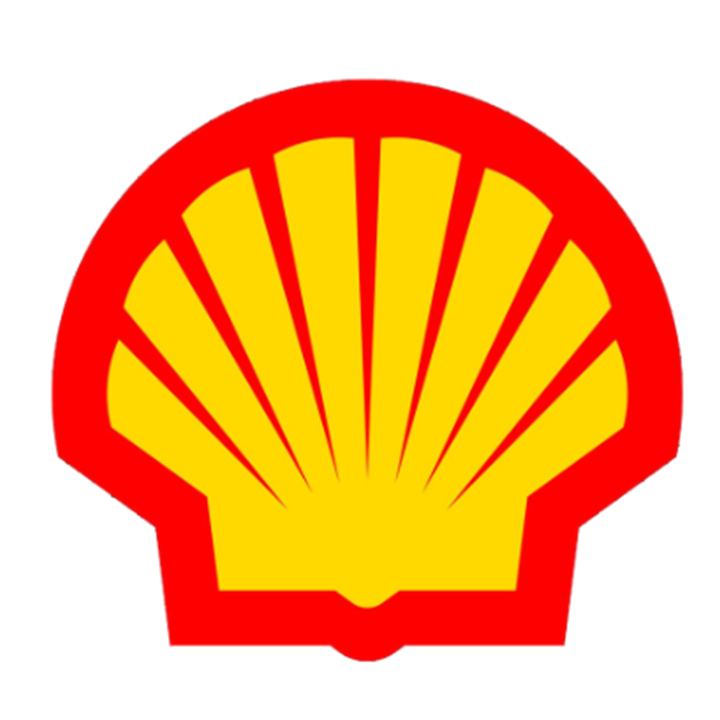 A $10 million gift from Shell USA, Inc., and Shell Global Solutions (US) Inc. has enabled the University of Houston ("UH") to establish the Energy Transition Institute focused on the production and use of reliable, affordable and cleaner energy for all through a just and equity-driven pathway. Total funding for the institute, including other recent gifts and matching funds, will likely exceed $52 million.
With Shell as the founding partner, the Energy Transition Institute is focused on three core areas: hydrogen, carbon management and circular plastics, which are critical to the global energy sector's shift toward decarbonization. With UH being one of the most ethnically diverse research universities in the country, the institute also aims to benefit vulnerable communities impacted by climate change and environmental impact through energy development.
"Climate change is one of the greatest challenges of our lifetime – and it's partnerships like this, along with other key drivers such as policy and technology, that together can help the U.S. make progress on its net-zero goals," said Shell USA President Gretchen Watkins. "When you put brilliant minds together with the resources they need to do the work, amazing things can happen."
After the Institute is launched, it is expected that Shell scientists will work side by side with faculty and students on each of the core areas the institute will be focusing on: hydrogen, carbon management and circular plastics.
"These are important building blocks to transition society to a net zero future while still providing the products and services that people have come to expect and demand in their daily lives", said Selda Gunsel, president of Shell Global Solutions. "The Shell technology community looks forward to working with the institute to co-develop crucial technology in these areas, as well as nurturing the diverse talent needed to drive the energy transition into the future."
University of Houston President Renu Khator said the institute will leverage existing strengths that are critical to Houston industry and welcomes additional partners to join the effort and position Houston as a leading global energy transition hub.
"Houston is poised, like no other city, to lead the energy transition and the Energy Transition Institute will be essential in pursuit of that goal," said Khator. "Along with advancing energy equity and social impacts in our communities, Shell's generous gift will help UH maintain its leadership role in the energy transition."
The institute's hydrogen focus will be on the industrial use, storage and transportation of liquid hydrogen, driven by a commercialization effort to accelerate its decarbonization at scale. In addition to this work, the University is already working with a Shell-led consortium to enable large-scale liquid hydrogen storage for international trade applications.
Policy, research and development for carbon management is also a focus, with the goal of progressing emissions reduction through the capture, utilization and storage of carbon dioxide and methane. Shell is a founding member of the University of Houston's well-established Center for Carbon Management in Energy, and in partnership with the Energy Transition Institute, the two groups will continue to advance understanding in the space.
Circular plastics will be another focus area of the Energy Transition Institute, with significant research proximity to Houston, which has the largest concentration of petrochemical manufacturing facilities in the world. Ramanan Krishnamoorti, UH's chief energy officer, believes the institute will advance knowledge-based technologies such as lifecycle analysis, policy, carbon intensity, and validation for cross border trade and commerce.
"These efforts could have a potentially transformative impact on industry," he said. "By validating the carbon intensity of petrochemical materials, we can establish guidelines and standardized reporting platforms which are absent today."
In addition to conducting innovative research, the Energy Transition Institute will be responsible for driving four key work streams:
Science, Engineering & Technology: Recruit new faculty with expertise in energy transition research and technology; Drive new collaborations with researchers across the UH campus whose work is relevant to the institute's mission.
Policy & Regulation: Develop new public-private partnerships and educate external stakeholders; Create a UH Energy Transition Index to capture the energy transition progress for industry practitioners and leaders; Recruit new faculty in policy and regulation.
Equity, Diversity & Justice: Drive stakeholder engagement across communities impacted by the energy transition, especially Hispanic-and Latino-serving populations; Develop partnerships with other minority serving institutions universities; Engage with non-government and grassroots organizations to identify and develop strategies for addressing environmental justice; Create research programs across disciplines focused on energy equity and environmental justice.
Workforce and Talent: Upskill the existing workforce on topics related to sustainable energy development and facilitate collaborative opportunities between Shell and other partners from different industries including technology and automotive and UH faculty and researchers; Create arranged sabbaticals for research faculty to work on the Shell campus; Integrate Shell subject matter experts into UH experiential learning programs.
The total impact of Shell's gift, which will be distributed over five years, could be amplified through the Texas Research Incentive Program ("TRIP") and Governor's University Research Initiative ("GURI"), as well as the $100 Million Challenge matching fund, established in 2019 to propel the University's academic enterprise to unprecedented levels of distinction.