Jim Teague – 2021 Maritime Leader of the Year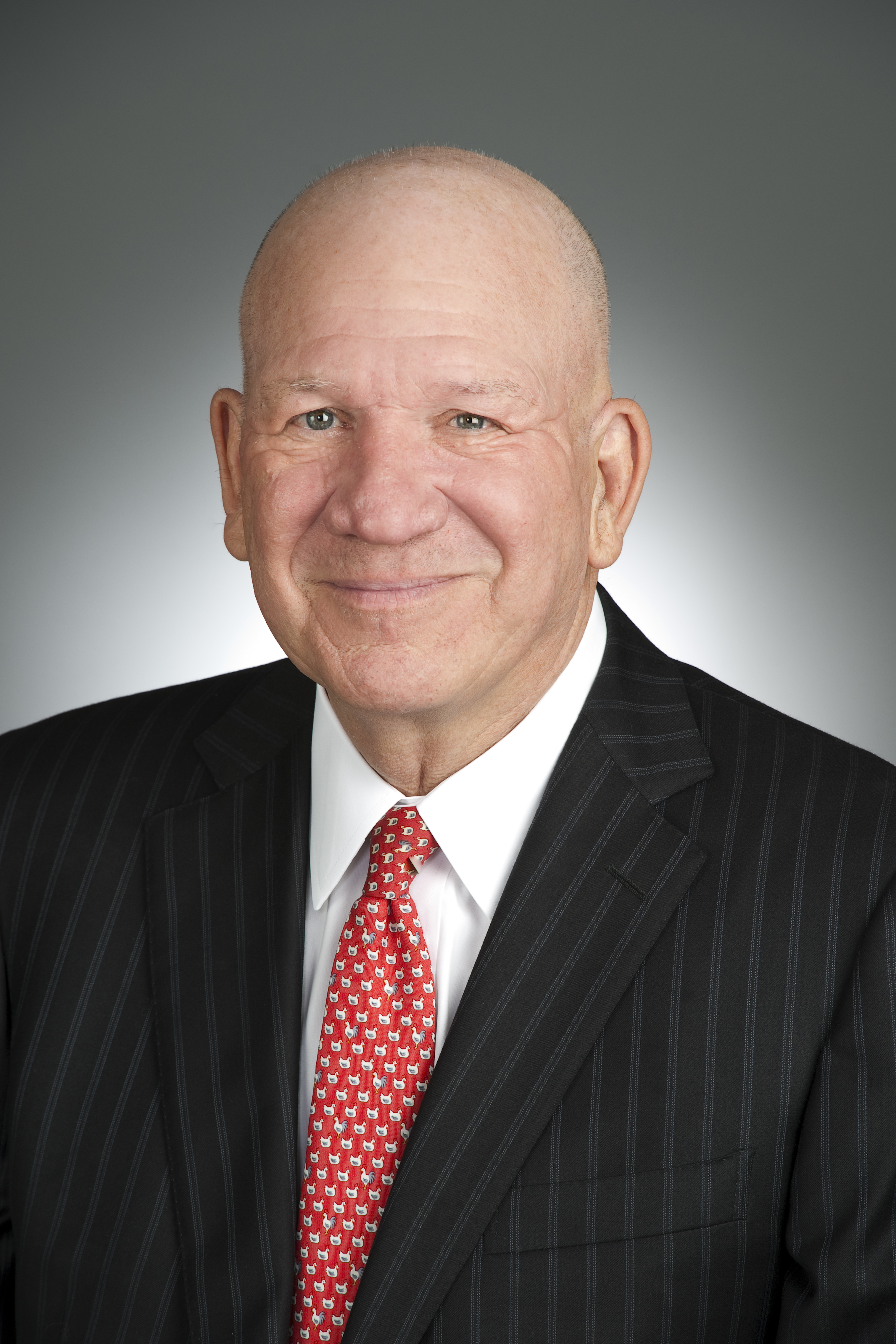 "A.J." Teague, Co-CEO of the general partner of Enterprise Products Partners L.P., is the Port Bureau's 2021 Maritime Leader of the Year. He will be honored at our Annual Dinner on August 21st. The Port Bureau's Board of Directors selected Jim as our honoree for his outspoken advocacy and financial investment to improve the Houston Ship Channel, and for rallying industry to work together to achieve that goal.
Jim was elected chief executive officer of Enterprise Products in January 2016 and has been a director since November 2010. He has described his work at Enterprise as "a calling" and focuses on leading the commercial and operations/engineering functions of the company with an enthusiasm that reflects his words.

You were born/raised in Louisiana, graduated from East Texas Baptist University, and served as a naval officer and in an attack helicopter squadron in Vietnam. What steered you into the oil/chemical field?
I steered through selling life insurance to selling soap powder for Lever Brothers; I sold for the National Enquirer and then a greeting card company. I was fortunate enough to get a job selling pharmaceuticals for Dow Chemical. I worked my way up to the chance for a spot in hydrocarbons, eventually landing a position as LPG supply manager. When I accepted the job, I had to go back to my desk and call a friend to ask what LPG was! But, it turned out to be a good fit, and I rose to become a vice-president in Dow hydrocarbons.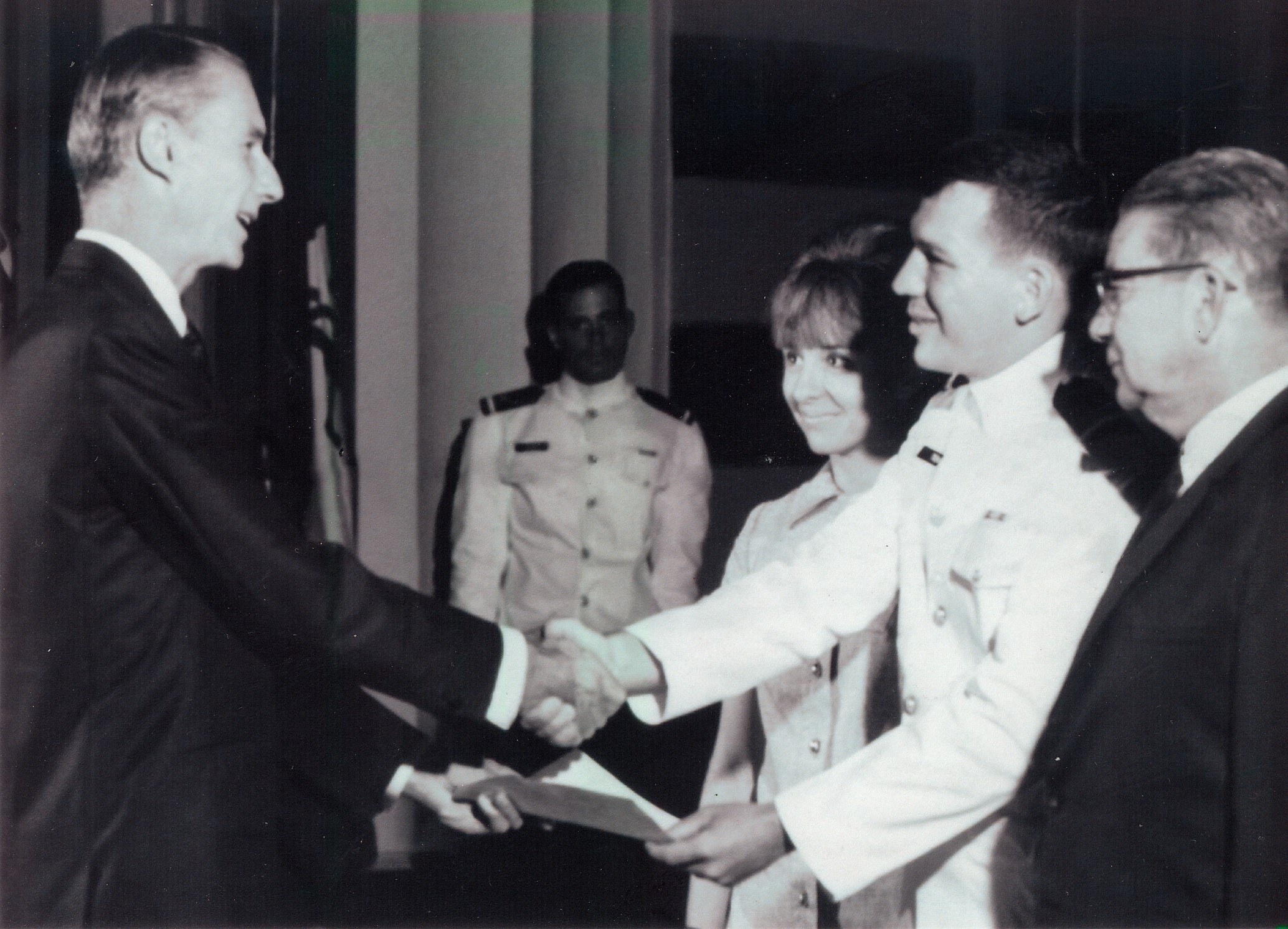 You are a self-made man and were expected to work for things you wanted while growing up. What experience and lessons played a vital role in getting you to where you are today?
Growing up, my dad worked for the railroad after serving in the Army during World War II, and we lived in many places along railroad. I never lived in one place more than three years. I graduated from high school in Shreveport – which just happened to be where I was born. I have had a job since I was 13, when I threw newspapers. I also worked at a TG&Y.
I think the lesson is that you work for what you get. There are many things you can't control, but you do control how hard you work. I made up my mind that I was going to put Dow in a position where they had to do something with me! I think what got me where I am is I just kept working – and working hard.
Why do you do what you do? If you weren't Co-CEO in the midstream market, what profession might you be in?

I do what I do because I have fun! I love it! I can't imagine getting up in the morning and not having anywhere to go. At Enterprise, we have people I enjoy being with, and I enjoy what we do. I think we've made a difference.

If I had traveled a different path early on, I believe I would have made the Navy my career. I had originally thought to stay in the Navy. I loved being a naval officer, but my wife wanted to go back to Texas so I got out. My family has been a military family, and some have made it their career. My son just recently retired as a Lt. Colonel after 22 years as an Army officer.
You credit working for Dan Duncan for 10 years as providing you with an educational experience that proved to be a graduated education beyond any doctoral degree. How? What key lessons were learned?

One of the first things I learned from Dan was that details matter. He really expected you to be in the 'weeds' of your business and to know everything going on. He also had a laser focus on costs. He believed in building relationships. I thought I was pretty good at it, but he was the master. Dan was not interested in just 'the deal' – he was interested in what other deals it would lead to. He was a visionary. Look what we became.

Those are just some of the lessons. I just enjoyed him, even when he was ticked off! We miss the heck out of him, but he is still in the Enterprise DNA. Sometimes if there is question as to what direction we need to go in a deal or project, we step back and ask: what would Dan do – and then we move ahead.
Since Dan passed away in 2010, Enterprise has been led by his oldest daughter, Randa Duncan Williams, as our Chairman. In Enterprise's early years, she grew up with the company's business literally being done at the family's kitchen table. Combined with her experience as an attorney and later as an executive at Enterprise, Randa personifies the Enterprise Model that includes a commitment to personal integrity, perseverance and hard work. She has also been a catalyst for Enterprise's support and advocacy for the Houston Ship Channel. She is at work every day, attends most every meeting and is a big reason for our success and the continuation of Dan's vision.
​What major issues in the energy evolution do you see today? How are working with others for long-term solutions?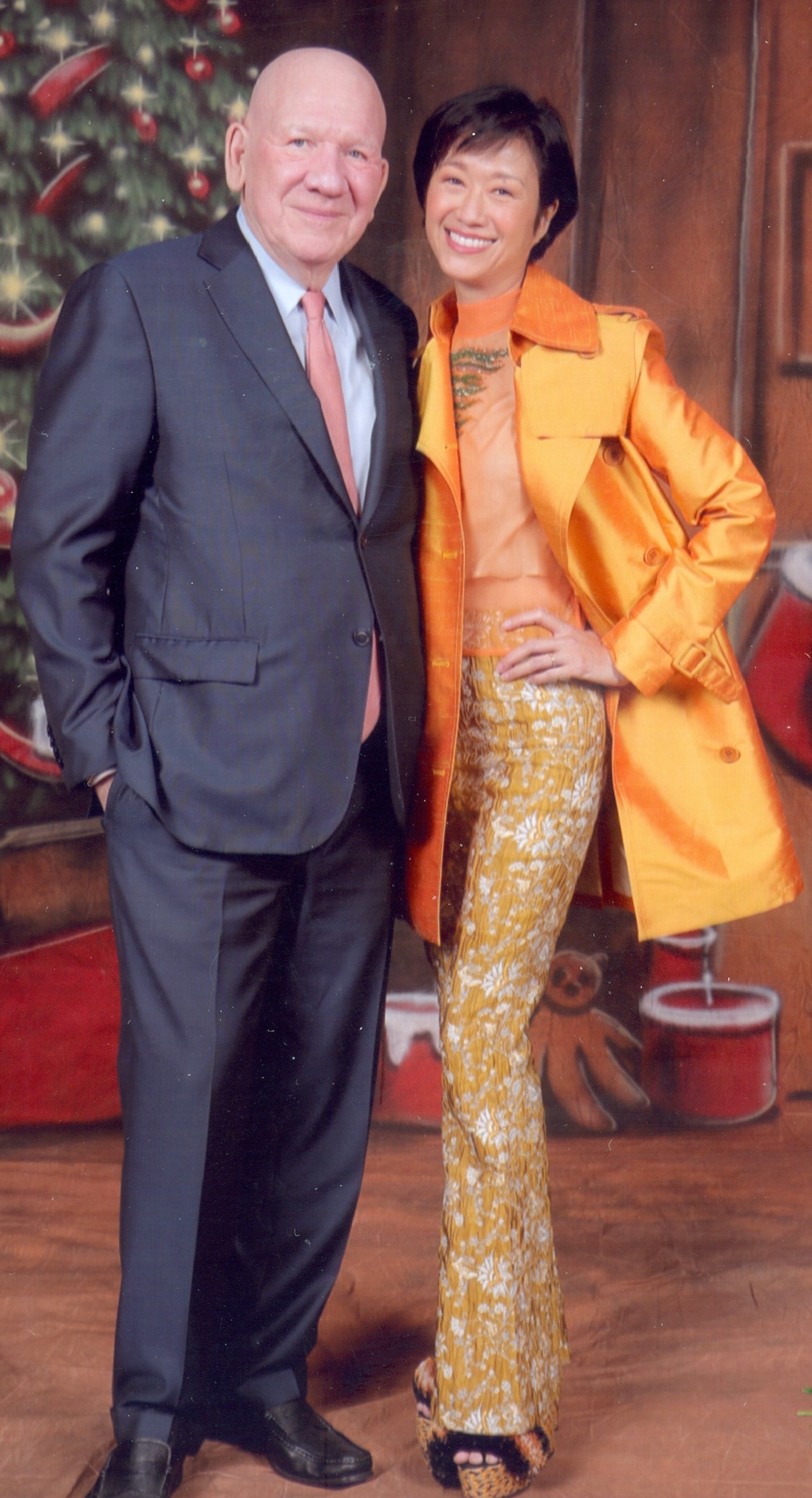 We seem to be trying to transition – or evolve – to something that, frankly, isn't even here yet. We are looking at things, but you're not going to replace fossil fuels. We don't get enough credit in the oil and gas industry for the good we do. The oil and gas industry in the U.S. has made the lives better of a lot of people and will continue to do so. You go to India and look at the poverty there. It's like nothing you've ever seen. They have converted 150 million homes from burning wood, animal waste, and coal to cooking with LPG. That's only 50% penetration.
We are involved in exploring whether we can make a business out of carbon capture and carbon sequestration. We also have a group working with a couple of chemical companies to see if there's a place for hydrocarbons. We have joined the Alliance for the End of Plastic Waste. As of yet, we are the only midstream company to do so.
We are going to be using a lot of crude oil for a long time. By 2040, crude oil will be used more than it is today. The growth of propylene and ethylene in the petrochemical supply chain for manufactured goods we can't do without has been exponential. Find me a medical device made of plastic that doesn't have a hydrocarbon component to it. You try to do away with it, and we are going to be carving out trees to make canoes!
You have a 96% approval rating from Enterprise Products' employees on Glassdoor. How do you receive such high ratings when the CEOs from most large companies don't? You are obviously well-liked.
This company is truly a team. I believe the approval rating says more about the culture of Enterprise than any one individual. That is what they admire. I strive to be visible in every part of the company each day. Small things count. I'm never the first one in the elevator; I'm holding the door. If we're out to lunch and I'm not driving, I have the junior exec in the front seat. It is important to interact and, most of all, to show respect.
Of all the honors you have received, which honor has meant the most to you, and why? (We exclude being named the Port Bureau's 2021 Maritime Person of the Year.)
Houston wouldn't be Houston without the Ship Channel, so I am very honored by the recognition from the Port Bureau.
I've been selected for the 2021 The Petrochemical Heritage Award. It's presented with the Founders Club each year at the International Petrochemical Conference, held by the American Fuel and Petrochemical Manufacturers. They are a petrochemical organization. I like that because that's where I grew up.
You have children, grandchildren, and great-grandchildren. What kind of life legacy do you hope to leave with them?
J

im cuddles with Mirabelle, one of his four great-grandchildren.
My family is the most important thing in my life. We're all very close. I believe the foot prints we leave define our legacy. I'd like to leave footprints that are reflected in their work ethics and their values.
I enjoy them. They are my best friends. I talk to my son and one of my girls daily, and I talk to my other girls at least every week. My grandkids like to call when they want something – my great-children aren't old enough to do that yet!
I enjoy laughing with the grandchildren and great-grandchildren. Over the years, I have sometimes made up a word and taught it to them. They like repeating the word whenever they can with me – thinking they are getting away with something – but it's OK because 'Pappaw' taught it to them! We've had fun with it.
....Again, my family is the most important thing in my life.