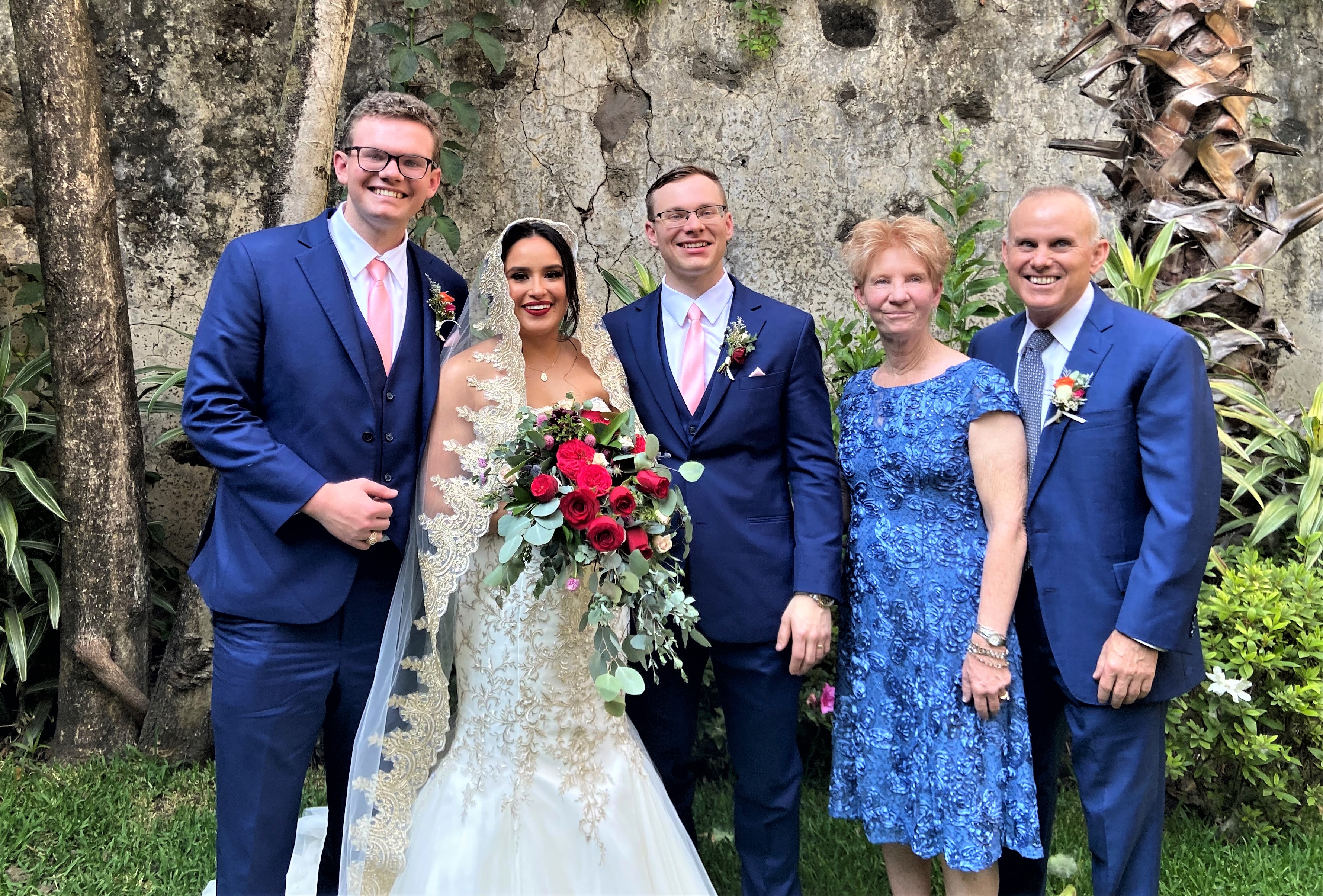 The Diehl family wedding party from left to right: Michael, Mariana, Daniel, Annette and Bill Diehl.
March has been a milestone month in the Diehl household. First, I met my new grandson, John Henry, for the first time as he arrived from Seattle with his big sister, Avery, and my daughter to visit with us for a few weeks. Second, we had the pleasure of joining family and friends as our older boy, Daniel, married his fiancé, Mariana, in Cuernavaca, outside of Mexico City. While our trip was little bumpy – that's a story for another time – the locale made a truly breathtaking venue for their wedding. It was a wonderful wedding, and I am so proud and happy for the newlyweds.
We've also been working toward some milestones this month at the Port Bureau, moving to implement the goals formed as a result of our Strategic Plan study. One important priority established from the Strategic Plan is the move to leverage technology to deliver more timely information products to our members.
One step in achieving this objective is to diversify how we keep you current on the topics and issues that impact you most in the port region. To make this happen with the same staff, we will be changing the frequency of our magazine from monthly to quarterly to explore other platforms, such as podcasts and videos produced especially for businesses that touch the water. This is a new area for us at the Port Bureau, and we are excited to have it under development.
Another milestone for the Port Bureau is the continued development of our PilotTracker and Synchronizer efficiency software products. PilotTracker replaced Haborlights this past January, giving members a superior tool for real-time vessel tracking in Houston. This month PilotTracker released enhancements that included an improved display of channel closures, more extensive vessel information, upgraded notifications, and more.
Our partner, PortXchange, is strongly committed to listening to clients and incorporating solutions to meet their vessel tracking needs through product development. We are seeing the results of this high level of engagement with each improvement release – milestones in our goal to give members the best data and most efficient methodology for better predictability of vessel movements.
PortXchange is also our partner for Synchronizer, an application that incorporates terminal schedules and additional information for a longer view of port call planning. We are working with PortXchange on a sustainable system that receives data from existing terminal and operator systems, so there is no increase in workload while achieving big dividends when making decisions. We are pleased with the collaboration on the efficiency committee and look forward to more companies joining in the effort as this project progresses.
It's exciting to be hitting a few milestones in our mission to promote cooperation and efficiency in the maritime community through vessel information, port information, networking, and advocacy – and we want to achieve more. If you haven't already, join one of our committees or up your involvement with us as we work together to benefit the port region.

---
About the Author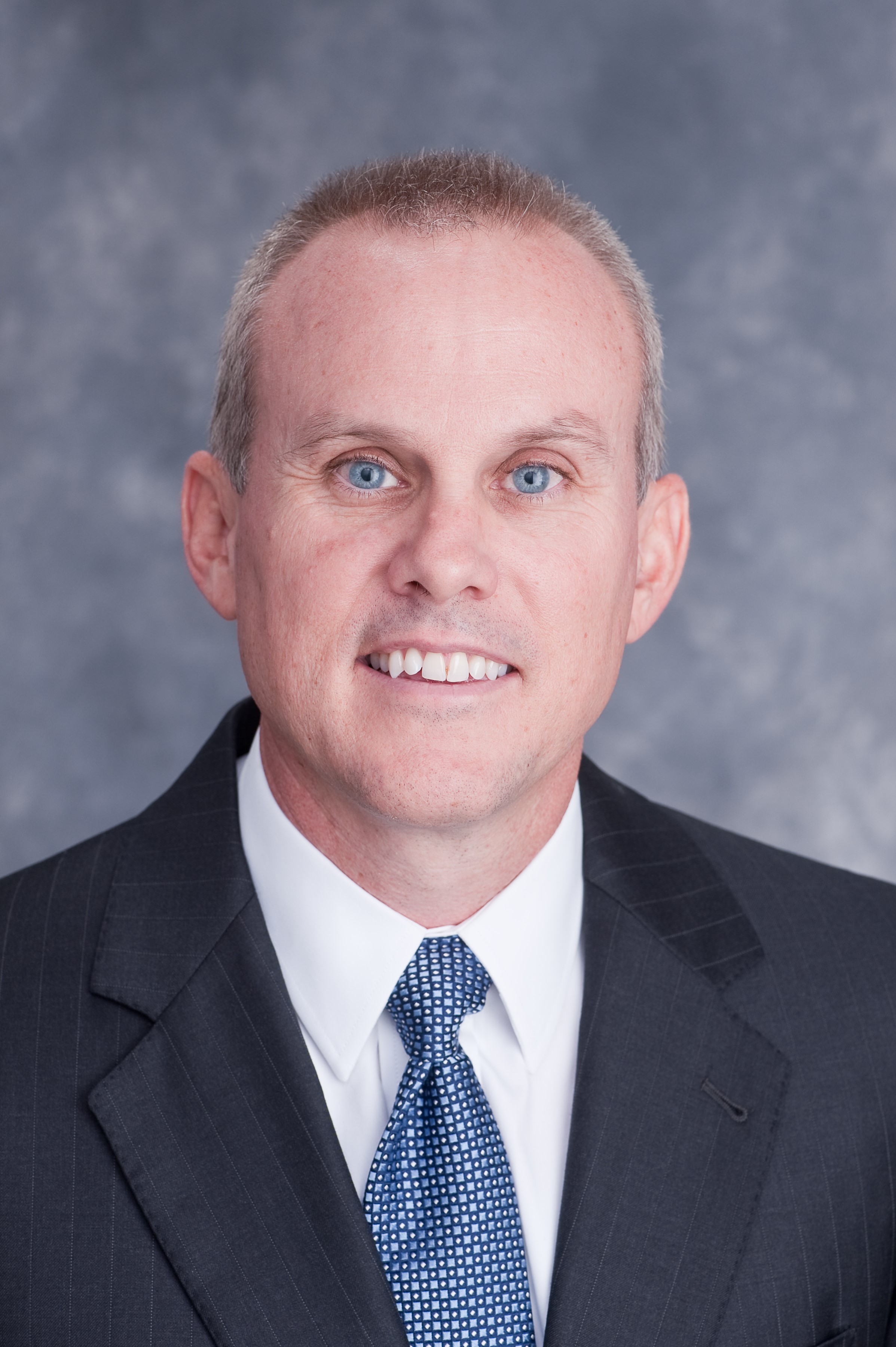 CAPT Bill Diehl, USCG (Ret.), P.E. is president of the Greater Houston Port Bureau. Utilizing his 30+ years of marine safety and port operations experience, he guides the Port Bureau in bringing members and community partners together for cooperation and collaboration to improve and advance the port region.