U.S. Economy Still the 'Best House in the Neighborhood'
Date posted
November 2, 2022
September 2022 Commerce Club Luncheon Featuring Alan McKnight, Chief Investment Officer, Regions Wealth Management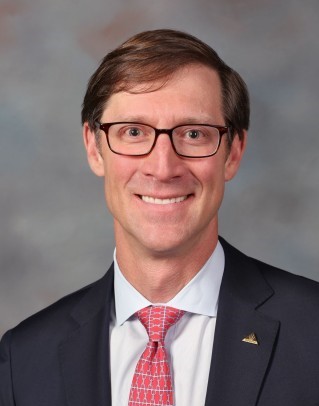 Speaking from a best of times/worst of times theme, Alan McKnight presented "A Tale of Two Cities: The Economic and Market Challenges of a High Inflation and Low Unemployment World" to attendees at the Port Bureau's September 8 Commerce Club luncheon
McKnight opened his presentation with a look at GDP data. Describing it as "less than rosy", he reminded the group that when comparing current GDP numbers to the numbers when the country emerged from the pandemic (in terms of economics), what is now transpiring is a slowdown, not a recession. He attributes his view to how data is reported but does believe the slowdown will persist.
McKnight showed a similar slowdown story for leading economic indicators. The peak occurred during the receipt of economic stimulus measures and slowly started coming down, now leading to expectation questions for 2023. McKnight stated questions center on capital. Uncertainty can prompt a pull back or more restraint. It could also possibly lay more caution on hiring as companies may keep capital on the balance sheet to see what unfolds over the coming months.
The cost perspective has created a "whole new world for many consumers". McKnight believes inflation will lower but indicated that overall inflation was here to stay. His outlook stems from the areas that don't "unravel" easily, such as logistics issues, rent, commodity prices, and more. Wages continue to be at an above average clip, causing companies to rethink hiring rates and measures to retain talent.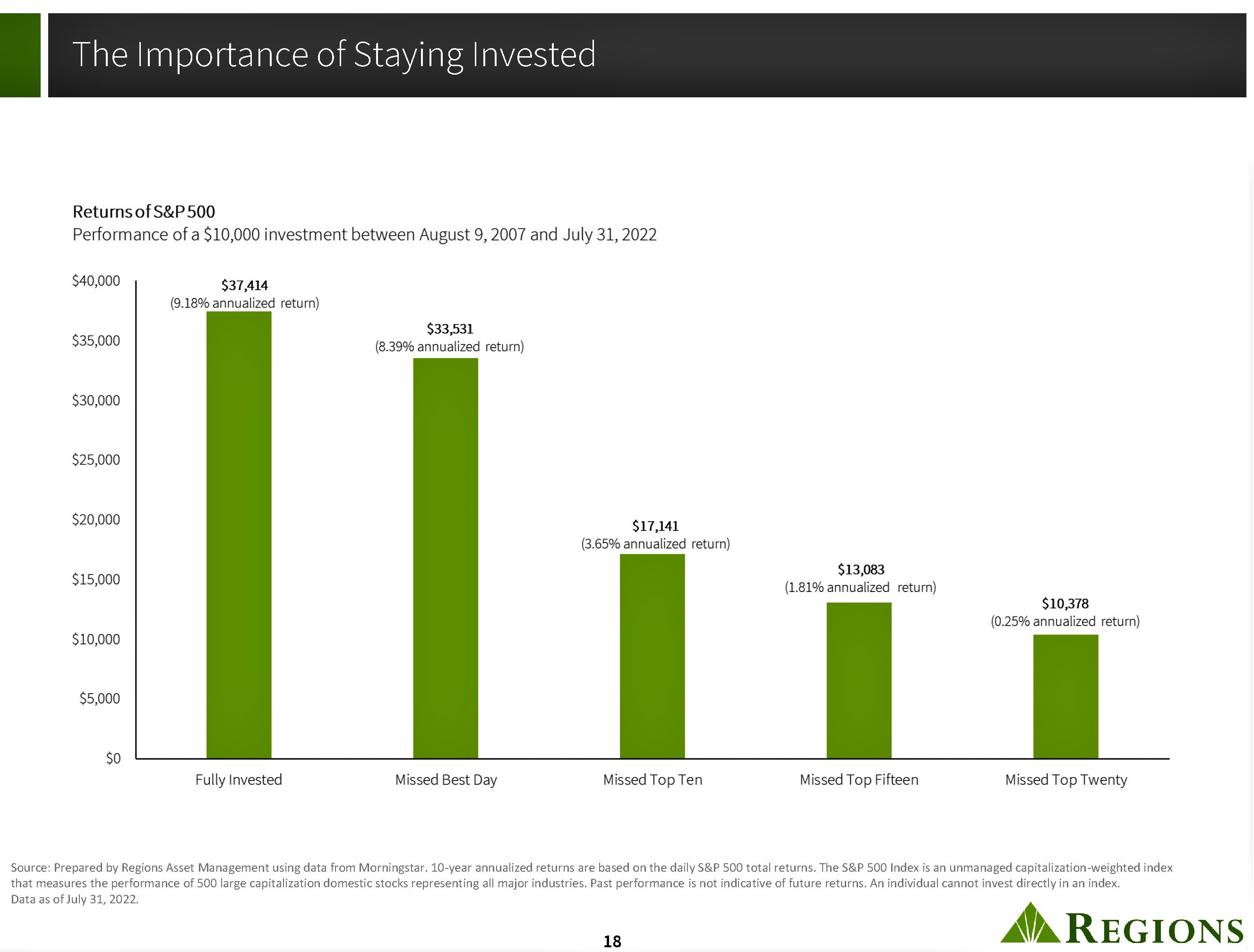 Inflation's impact is felt throughout industries. Companies must evaluate how much cost can be passed on to the customer. McKnight mentioned Unilever, a multinational consumer goods company, on average raised prices by 11% earlier in the year, and the price is unlikely to come down.
"Once a company has set those prices, they are loathe to come down. The only thing they can do is possibly start to tweak sizes," McKnight said.
Remarkably low unemployment reflects the "best of times". McKnight said the low unemployment picture has made it challenging for the Federal Reserve in raising interest rates, as their dual mandate focuses on employment and inflation. McKnight thinks the Federal Reserve will continue forward, getting to 3.5% to 4% by yearend and stay there.
"The U.S. economy is still the best house in that neighborhood," commented McKnight, comparing the country's economy to Europe, Japan, and other areas. "We still look relatively good. We still have challenges [but] the U.S. still is in pretty good condition."
McKnight named debt as a large area of concern in the country's economy as week as discussing the U.S. stock market in detail, including its volatility, yields, rates, political election impacts, bonds and international stocks. McKnight emphasized that he analyzed data from a historical perspective. Similar economic situations are compared over various time periods to get an idea of future outcomes
Summing up McKnight used analytical history to stress the importance of staying invested and not trying to "time the market" as all it takes it missing a few days to have a dramatic impact on investments. He displayed a chart vividly showing the difference in growth between those investments that missed days being in the market rather than staying steady.
"We believe you should buy and invest for the long term," he concluded. "We believe focusing on that as investors helps you minimize the constant noise that's out there on tv, Tweets …. to get the best possible outcome".
Thank you to our Commerce Club sponsors!
Annual Table sponsors:
Callan Marine • Cedar Port Industrial Park • Enterprise Products Partners • Kinder Morgan • Houston Pilots • Intercontinental Terminals Company • Moran Shipping Agencies, Inc. • Regions Bank • Targa Resources • Vopak • West Gulf Maritime Association
September Table sponsors:
Blades International • Houston Mooring • Schröder Marine Services, Inc.