Women in Maritime Happy Hour Featuring Nancy Parsons, CDR Assessment Group
Date posted
November 2, 2022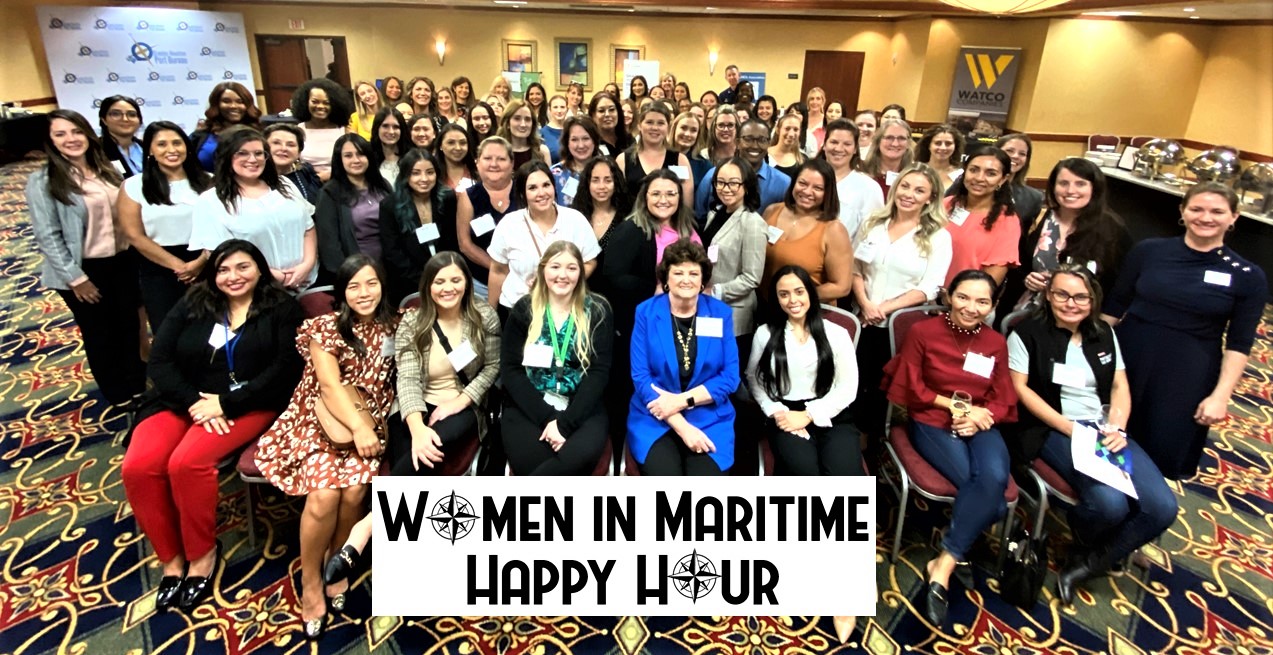 Nancy Parsons, president, CDR Assessment Group, was the guest speaker at the Port Bureau's second Women in Maritime Happy Hour on October 12. Over 70 guests from the maritime and logistics fields attended the special event focused on promoting networking and further career opportunities for women in the industry.
In addition to serving as president of CDR Assessment Group, Parsons is also the author of "Fresh Insights to End the Glass Ceiling". She spotlighted why the glass ceiling continues to be a barrier for many women leaders and the root causes of the glass ceiling in her presentation at the event.
Explaining that leadership performance issues are not new but have been thousands of years in the making, Parsons indicated that the way companies "do" leadership has remained the same even as change in other areas has been exponential.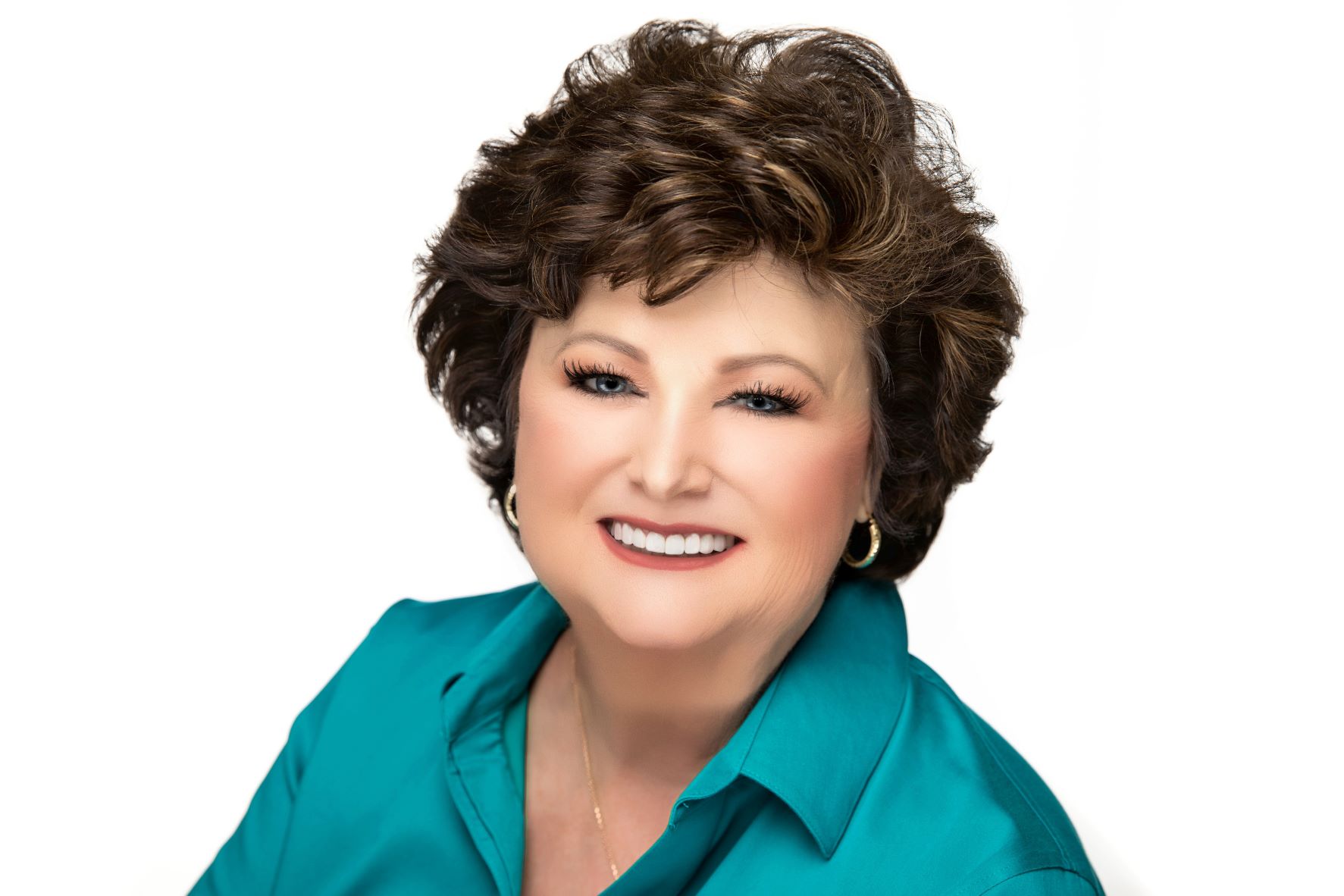 Parsons discussed the "personality risk factors" differences between men and women leaders as well as some bias in perceptions through CDR's research. She described the risk factors as personality-based, a part of "who we are", and that everyone will have a risk factor as leader. She led attendees through a comparison of these factors in key executive groups of women and men.
She also demonstrated how perceptions can "miss the mark" when evaluating leadership risks, showing some leading misperceptions in interpreting personality traits or management styles in women vs. men in the workplace.
Summing up her thoughts to the group, Parsons heighted strategies to manage and prevent risk reactions, including:
Know your risks
Analyze what causes your risks – common triggers
Develop a plan with new tactics – anticipate triggers will happen
Acknowledge to others (if practical)
Practice, practice, practice under simulated pressure
Act on your plan – use notes for helpful reminders
Build a support team: co-workers, female colleagues, coach/mentor, manager
You can and will succeed by preventing and managing your risks better
Parsons generously gave away five copies of her book and five CDR-U Coach assessments at the event. In addition, Port Bureau member Haugen Consulting gave away a 1-day demurrage seminar.
Hosted at the Houston Marriott South at Hobby Airport, the Women in Maritime Happy Hour was sponsored by BWC Terminals, Crowe, Excargo, Houston Mooring Co., Kinder Morgan, Suderman & Young Towing Co., Targa Resources, Vopak, Watco, and Women in Maritime Operations.