Disruption of Santa's Sled?
Date posted
December 15, 2021
By CAPT Bill Diehl, GHPB President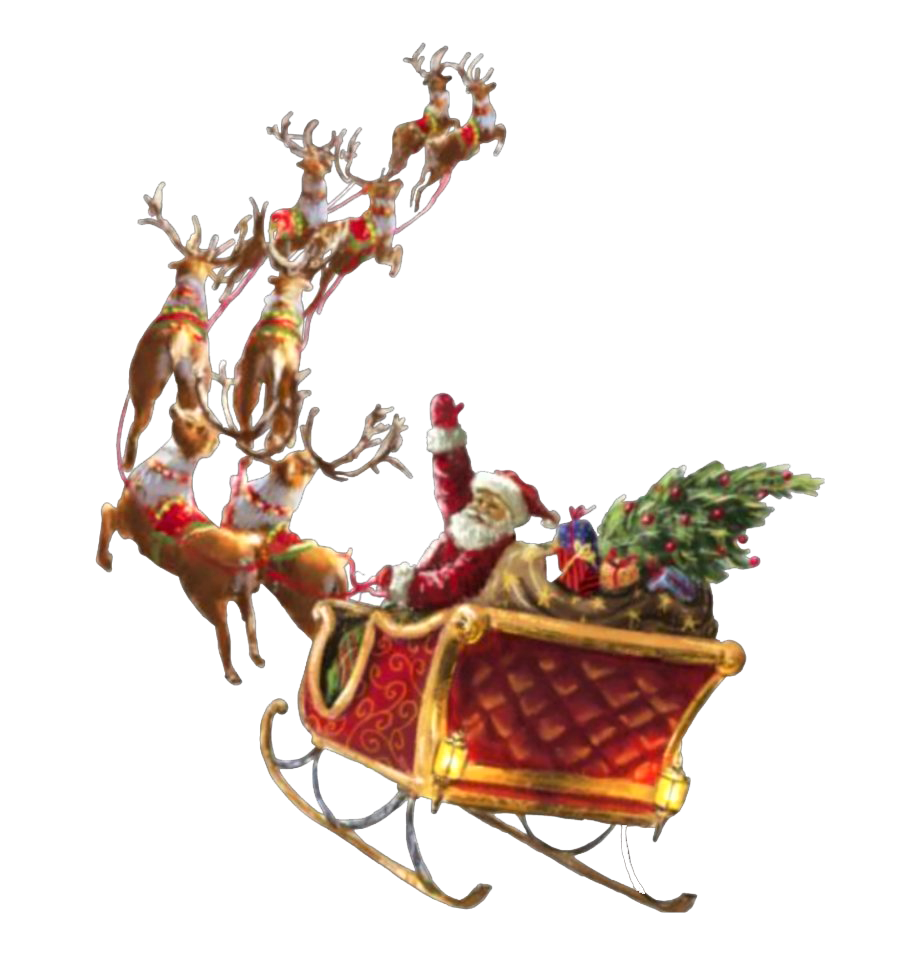 I'm not sure we have seen the end of business turbulence associated with COVID, but judging by our recent events, we are definitely seeing people willing to gather. In the first few days of November, we hosted our Annual Maritime Dinner, Captain's Cup Golf Tournament, and a Commerce Club Luncheon. All were enjoyable and well attended. We couldn't have asked for more perfect weather for our golf tournament at Sugar Creek Country Club or a better gathering of executive fellowship at the Bayou City Event Center to honor Jim Teague. Some photos of these events are in this month's magazine. Thank you to everyone, especially our sponsors.
Our third event, the sold-out November Commerce Club luncheon, featured Roger Guenther giving an update on Port Houston, its operations, and Project 11. He also discussed the disruption in the supply chain and took questions from attendees and media interested in the status of our container terminals. Roger said we all are dealing with the surge of global goods being imported in one way or another – but emphasized that our port is not broken, just stretched. He noted that goods are moving, and Port Houston is actually moving more containers than ever before.
From conversations with Roger and other parties in the supply chain, the message is clear and consistent - the entire supply chain needs to be able to move more goods and adapt to the new last mile. Covid accelerated the trend of goods being bought online and delivered directly to consumers from warehouses and fulfillment centers versus being bought and picked up at brick and mortar stores. This is causing backups at the end of the distribution chain with containers and truck chassis pooling at warehouses or being picked up from the yards. With dwell times swelling, the supply chain starts to run out of equipment (containers and truck chassis), which is the cause for a lot of the disruption. Retailers started their Black Friday sales extra early to make sure Santa's helpers had time to process despite supply chain distruptions.
With the media showings daily videos of large container ships anchored off LA/Long Beach and Lego-like container towers throughout the country, it's putting supply chain optimization in the spotlight. When the media calls me, I echo Roger's statement that our port is not broken. Yes, there are challenges to our rapid growth, but our problems are minor compared to the West Coast ports. I then bridge the conversation to highlight that the container market only makes up 15% of our port portfolio, and we are primarily a petrochemical port. The call usually ends there as they called to cover chaos, not champion a well-oiled petrochemical port.
Such cargo diversity gives us much to be grateful for, but we can't be lackadaisical. Cargo will ultimately find the cheapest, fastest, most dependable route. We don't ever want our ports to be the problem. This is why we are doubling down on efficiency and operational improvements to give our shippers the best value for their dollars.
The greater port of Houston is known for being a competitive yet cooperative place for progress. 2022 will mark the 93rd year of the Port Bureau working to bring the port community together to collaborate for advancements that benefit everyone. Such a legacy fuels us towards seeing further achievements in our industry! I hope you will continue teaming up with the Port Bureau for another year of promoting success on our waterway.
I look forward to seeing you as we all keep an eye on how Santa's sled is moving through the holidays. I am confident that by working together it will be on time.

---
About the Author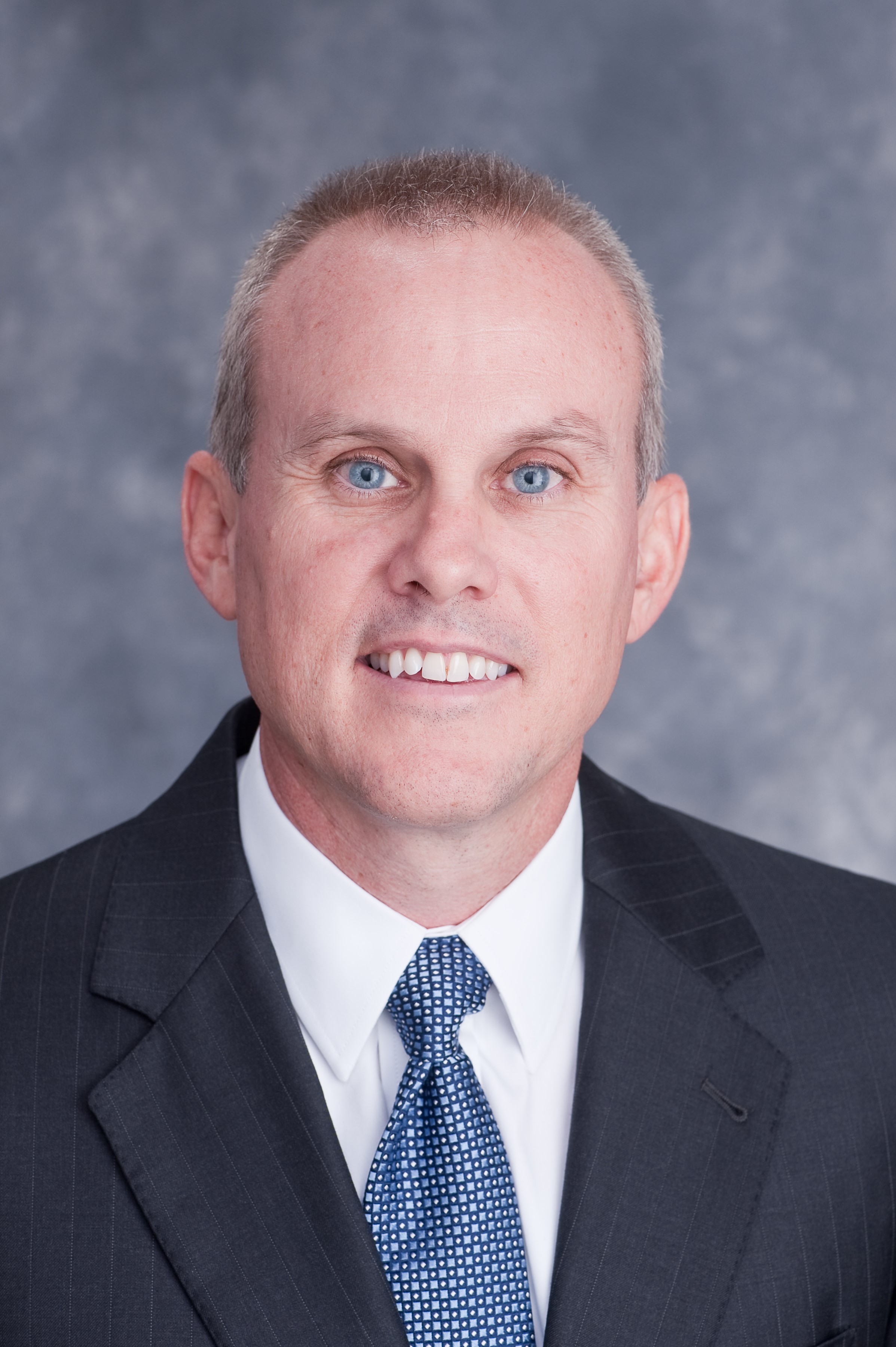 CAPT Bill Diehl, USCG (Ret.), P.E. is president of the Greater Houston Port Bureau. Utilizing his 30+ years of marine safety and port operations experience, he guides the Port Bureau in bringing members and community partners together for cooperation and collaboration to improve and advance the port region.